Monthly Archives: September 2017
Congratulations to Amaël on his PhD degree obtained on 6 September!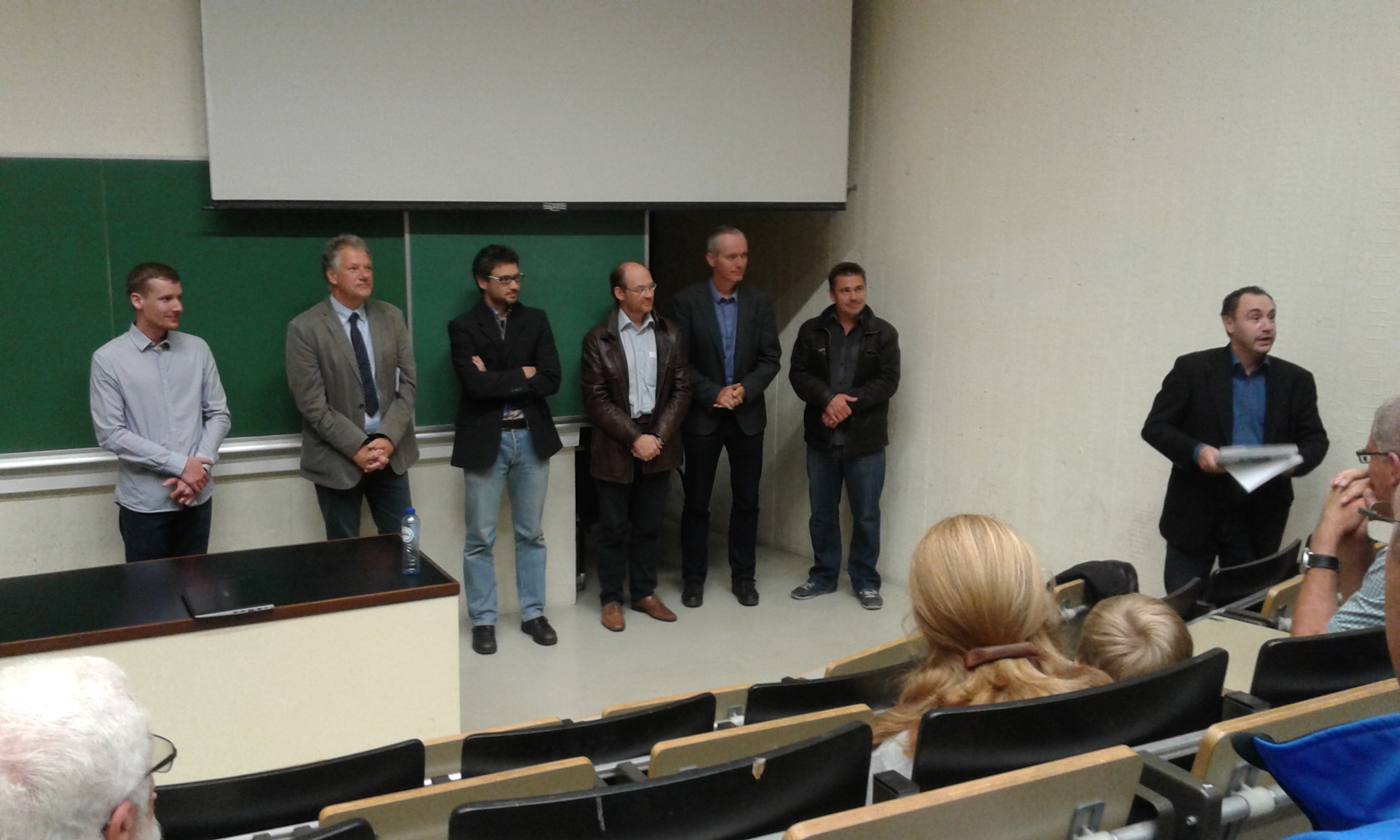 The underground work of the KARAG team was presented on Belgium national televion (La Une) 28th of September at 12:40 PM! The small documentary focuses on the Rochefort cave laboratory and the measurements made in the vadose zone of the Givetian karst aquifer (click on the picture to watch the video).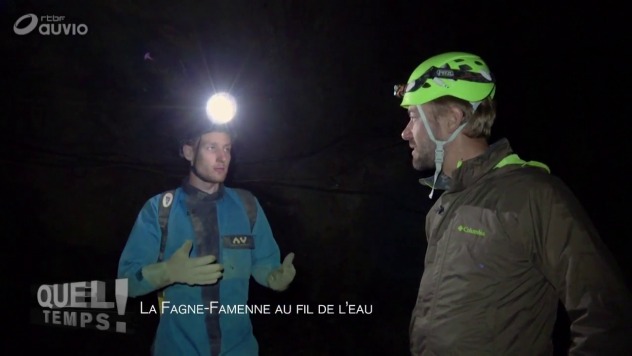 Don't miss this opportunity to discover our work 😉
Enregistrer
Amaël Poulain presented his PhD thesis last week, in the framework of the KARAG project.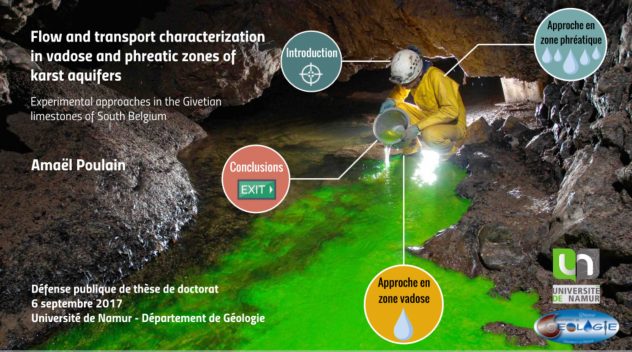 Follow this link to see the Prezi presentation : https://prezi.com/view/KK6w99xScFwkSzY8t7ln/
The thesis file may be downloaded at the following URL : https://documents.unamur.be/index.php/s/NyWlXUuYjK8exeW
Remember that Arnaud Watlet will also present his PhD thesis in Geophysics this year. Stay tuned for more information !
Enregistrer